Aug 26, 2014
Remeber to
check out my ebay
! I have uploaded tons of stuff you've seen on the lookbook!
Check it out!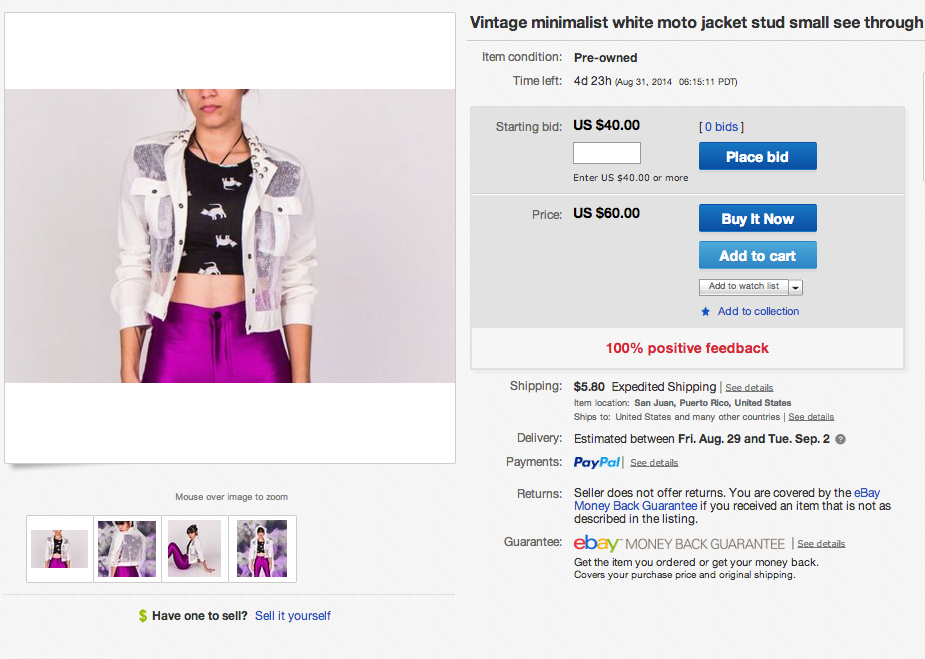 Aug 13, 2014
I was featured in a style blog a few months ago and did not even know! "Things get a little wacky-tacky up in here. They incorporate multiple brightly coloured pieces, loads of mixed textures and prints, and are overall very dizzying and slapdash in the best possible way. I cannot get over how well these people were able to put together such perfectly mismatched outfits" Go and check the leatherfannypack.com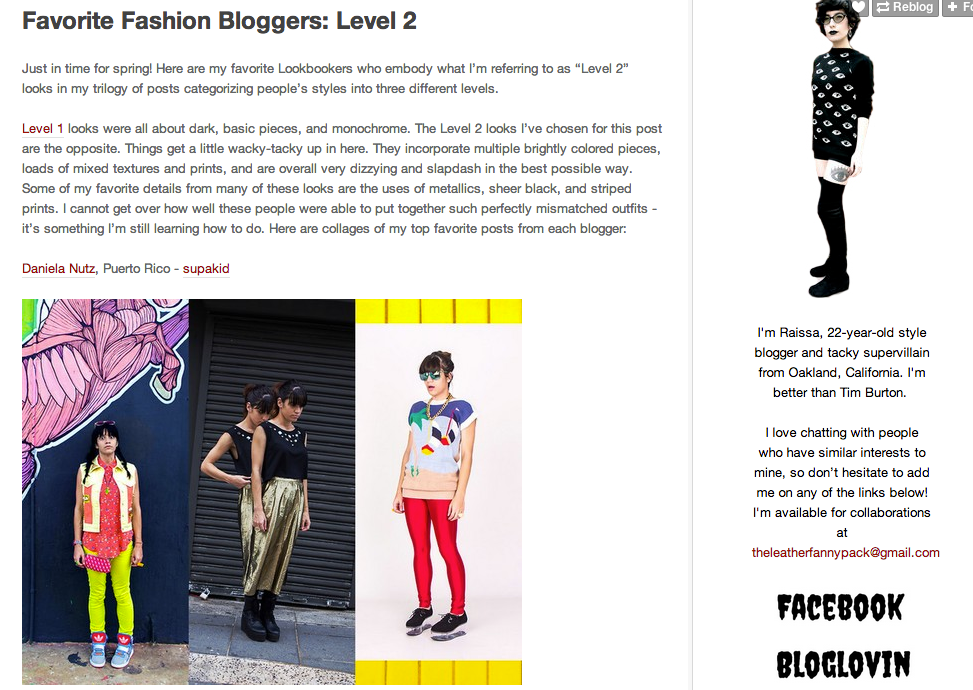 A simple outfit! I was ready for the NYC summer when I went for an improv festival a few weeks ago. If you think it enough, maybe it will come true, so I was trying to visualise that it was raining cold cold ice cream, to get some of the heat off. A fun and simple, but fun dress for summer! :D
Aug 5, 2014
When I dressed up in this outfit I had rocko's modern life on my mind. I love that series and for some reason this is an outfit I would wear If that world actually existed. Of course I still wear it in this world :p. I love every piece of clothing that has patterns but more so if those patterns are either 90's nostalgia, geometric or illustrated. Thats why I had to wear the top with the amazing L train vintage find. Those pants where $8 and that adds to the excitement of finding stuff you love for a reaaallly good price.